Would you like to meet with us
Make an appointment to find out how we can work together to grow your business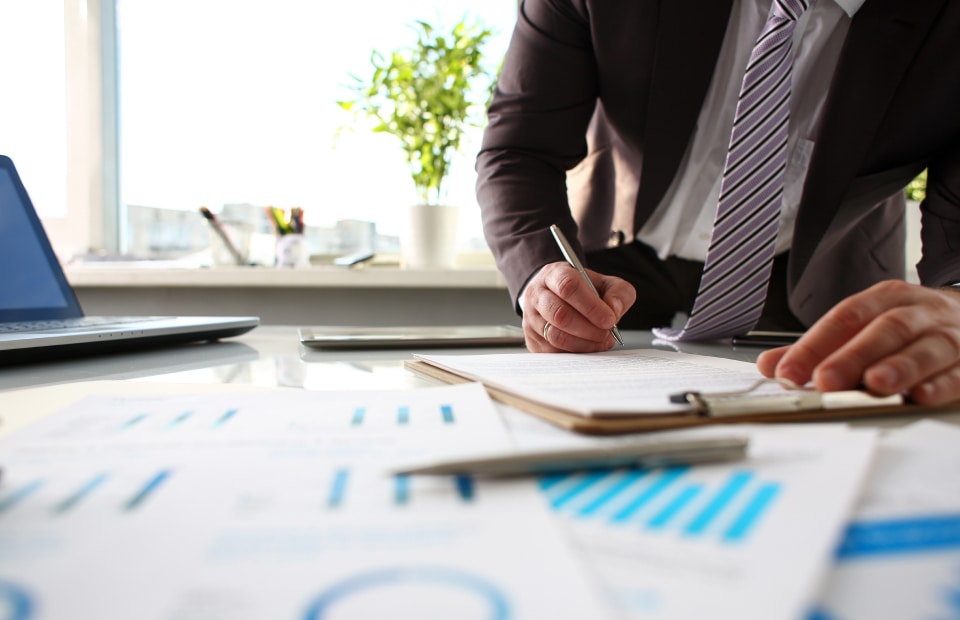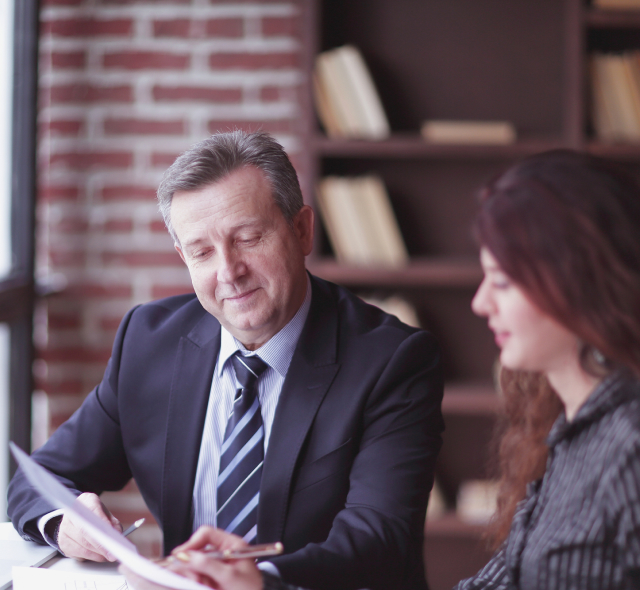 About Us
Since being established in 1987, McLaren Guise has worked with businesses of all shapes and sizes across a range of industries.

The range of clients we've worked with over the years puts us in a unique position to provide sound strategic advice that helps to ensure your business lives up to its potential.
News, reviews and special offers.